Barry M Get Shapey Brow & Eyeshadow Palette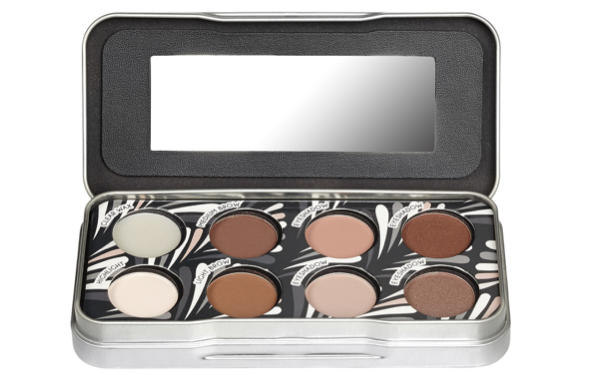 This tin of shadows and shapers isn't going to win any luxury packaging prizes – but for a kit that delivers everything you need for neutral eye-shading, it is hard to beat. There are four excellent neutral shadows – three nudes and one with a touch of shimmer (because flat, matte eyes simply aren't flattering, especially as as we get a little older).
Then use the brow powders to define and shape yours (in Jo's case, emphasising the brows is the difference between 'Where's Jo?' and 'There's Jo!') There's a clear wax, too, for setting.
This also has thrilled a couple of young women we know just starting out on their make-up journey – and you can afford to be generous with it, because (almost best of all) you can probably pretty much pay for this with the change in your jacket pocket.
It's got us excited about good old Barry M all over again.
Barry M Get Shapey Brow & Eyeshadow Palette/£6.49 at boots.com